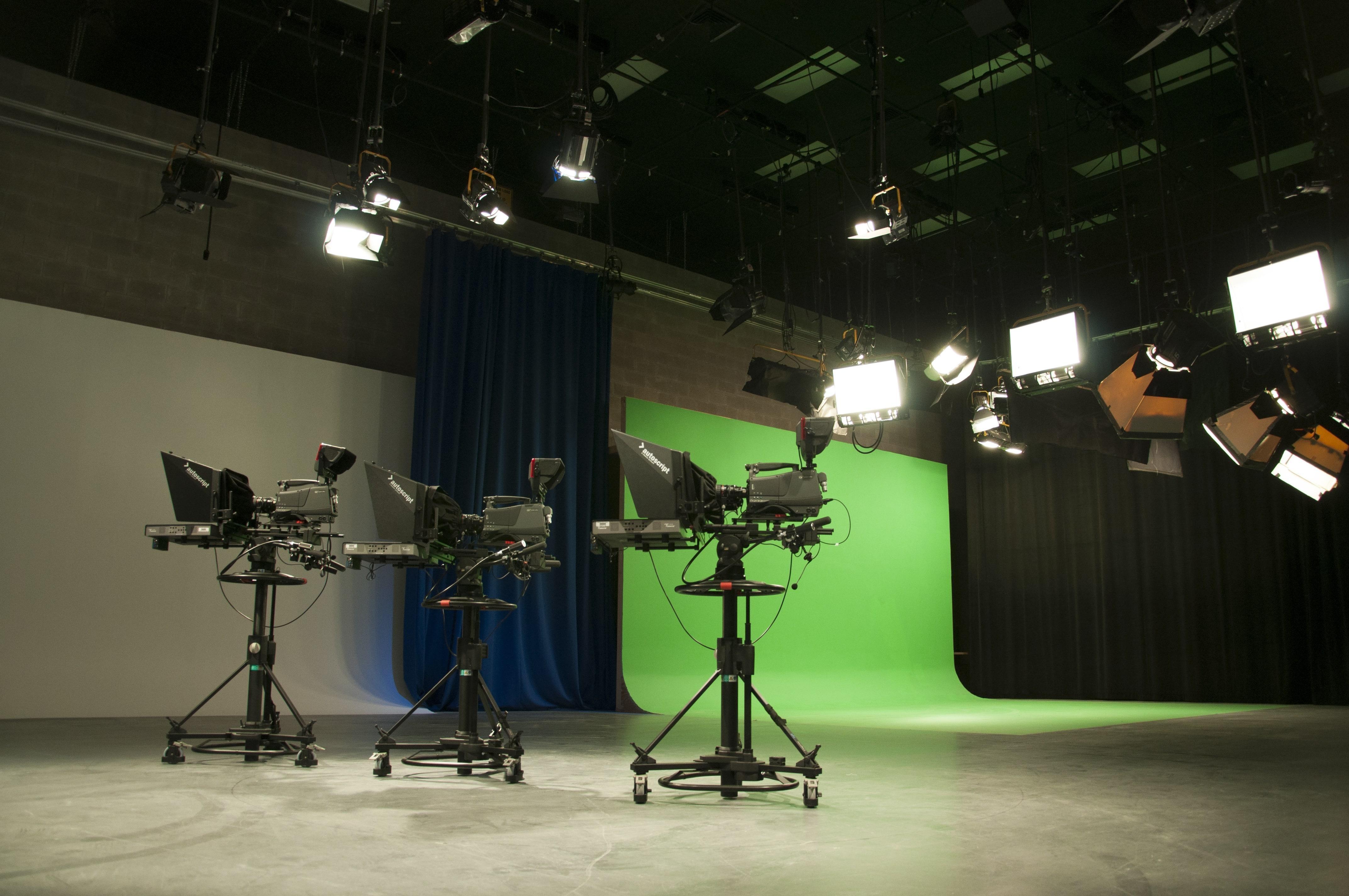 Video Production
Through Gulf Coast Studios, the award-winning staff at WGCU-TV can create your next video.
Audio Production Services
WGCU-FM's facilities can accommodate the production of radio commercials, ISDN interviews, ensemble music recordings or voice over projects.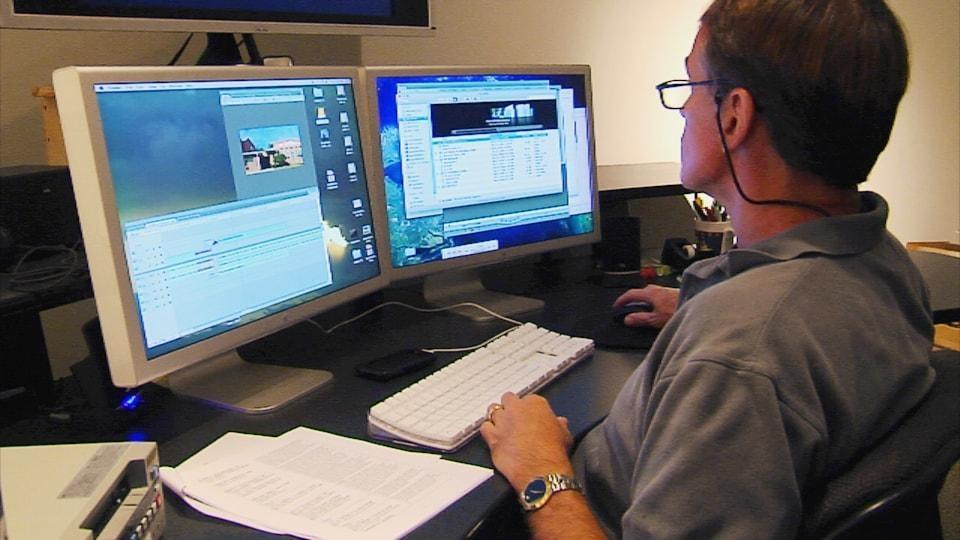 Editing Services
Adobe Premier, Final Cut 7, Omni Music Library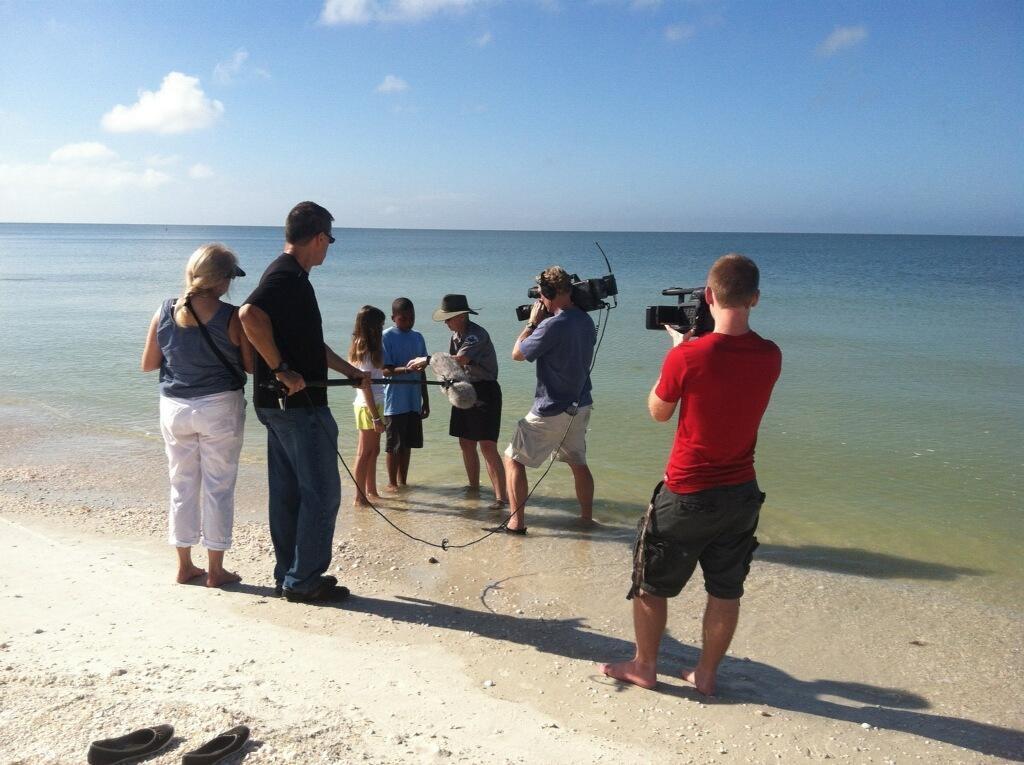 Field Production
Panasonic HPX 500, Canon C100 DSLR, Panasonic HVX 200, Go Pro and more.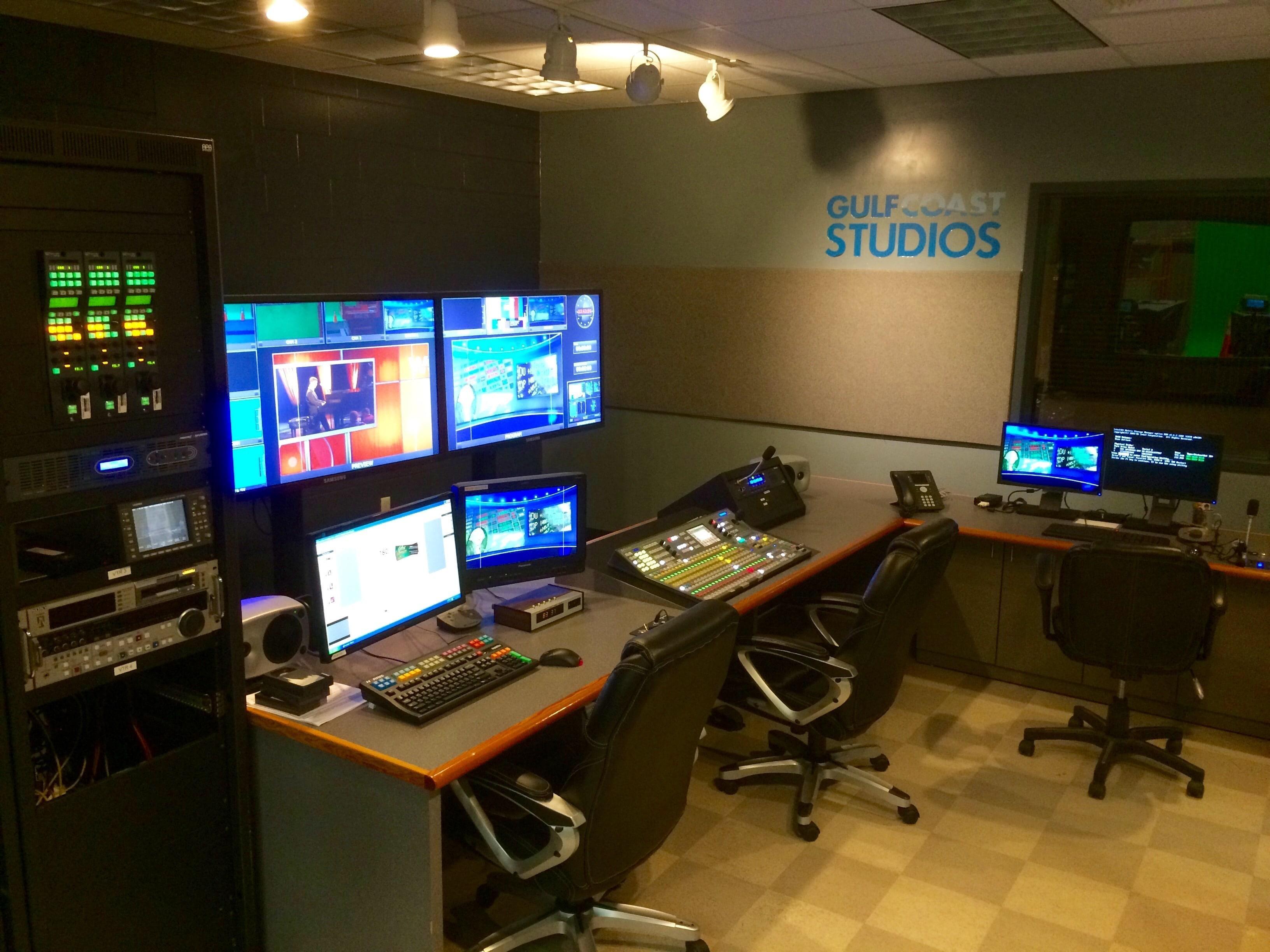 Production Control
Grass Valley Kayak HD Switcher, Harris Title One Character Generator, Grass Valley LDK 3000 Cameras with Vinten Tripods and more.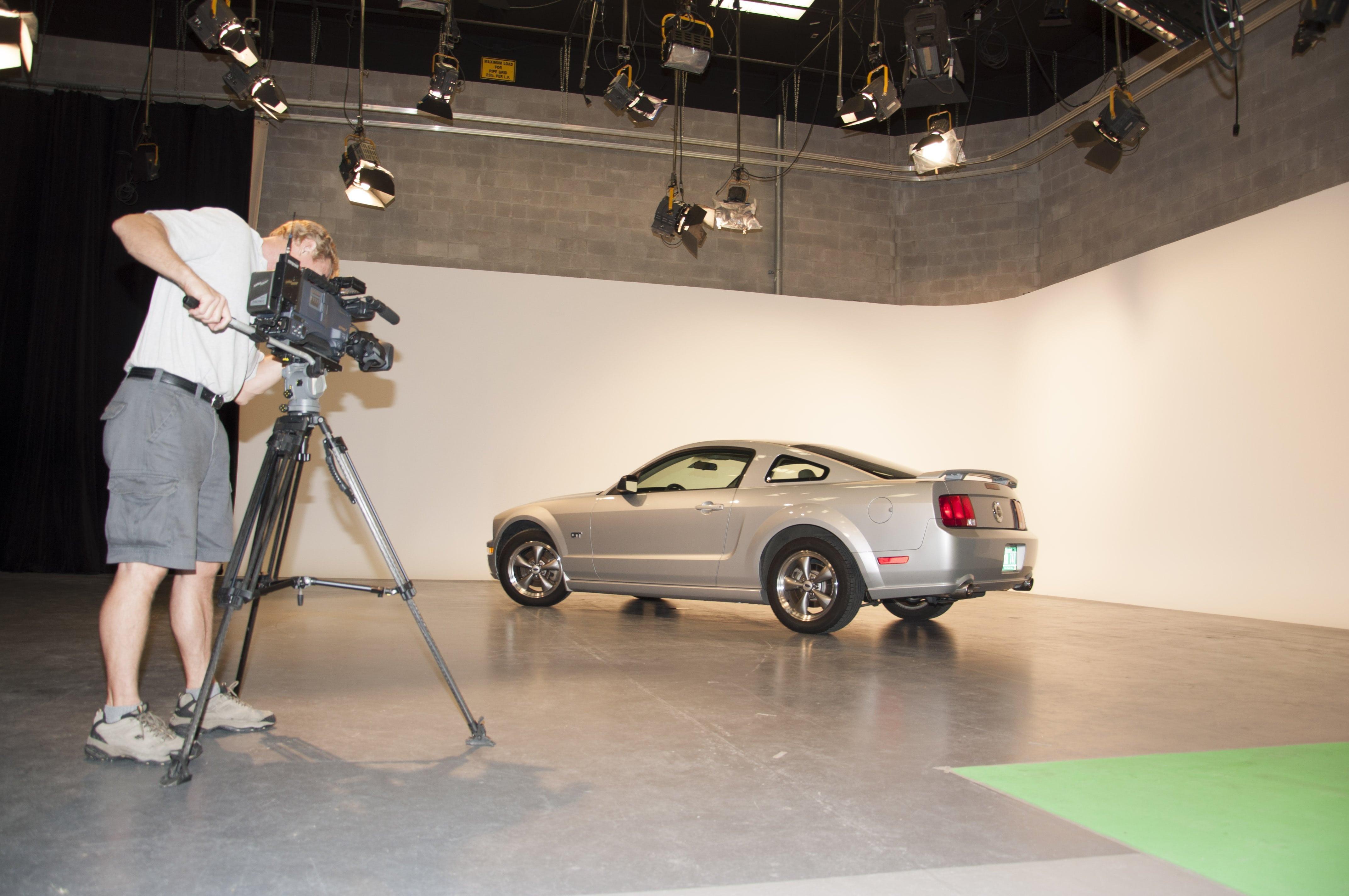 Studio
60 x 40, Seamless white cyc 60' + 20' + 12', Green Screen cyc 22' + 18' + 12', and more